Love was in the air the moment US writer Noah Charney set foot in Ljubljana. And after he gratified his future wife, there was a whole country to get passionate about, with dramatic sceneries, curious traditions and great food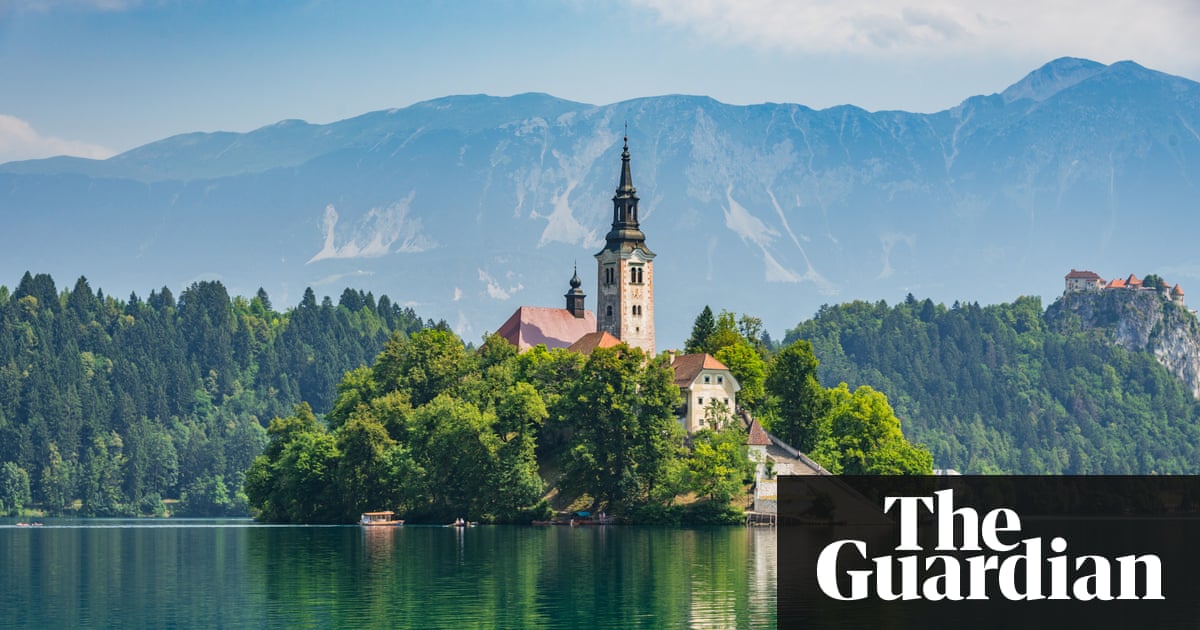 Back in 2000, as an American student studying in London, I embarked on a Eurorail trip- a kind of smorgasbord of travelling in European cities. You buy an open ticket that allows you to travel indefinitely by develop throughout Europe. But prior to my own Eurorailing adventure, I'd gave my Lonely Planet: Europe on a Shoestring to five friends who had already been on such a trip, asking them to add notes, suggestions, annotations. All five, without colluding, told Slovenia's Lake Bled was the single most beautiful place they had seen in Europe.
Fast-forward to 2006, when I was a postgraduate student, and I wound up embarking on a longer," slacken food" version of my rail smorgasbord. I lived in eight European cities, each for at the least a month, to get a feel for what it would be like to move there indefinitely. After forays into Venice, Florence, Rome, Madrid and Leiden, I ended up in Ljubljana, Slovenia's capital. And that is where I fell in love- with the country and the future Mrs Charney.
This is what I fell in love with.
In order to marry her, on our wedding day, I was obliged to survive the dreaded shranga , a gauntlet of pre-nuptial feats of manliness required of aspiring grooms from beyond the Slovenian mountain village confines. Once I'd got through the nerve-racking bouts of scythe-sharpening, bark-shaving, axe-wielding and, yes, even wife-buying traditions, and was permitted by the grumpy-looking villagers to enter the church and carry on with my wedding, I knew that this was the place for me, and have since come to feel truly a part of it.
Read more: www.theguardian.com