Research suggests we may be predisposed to speak more than one language, and that doing so brings health benefits, such as delaying the onset of dementia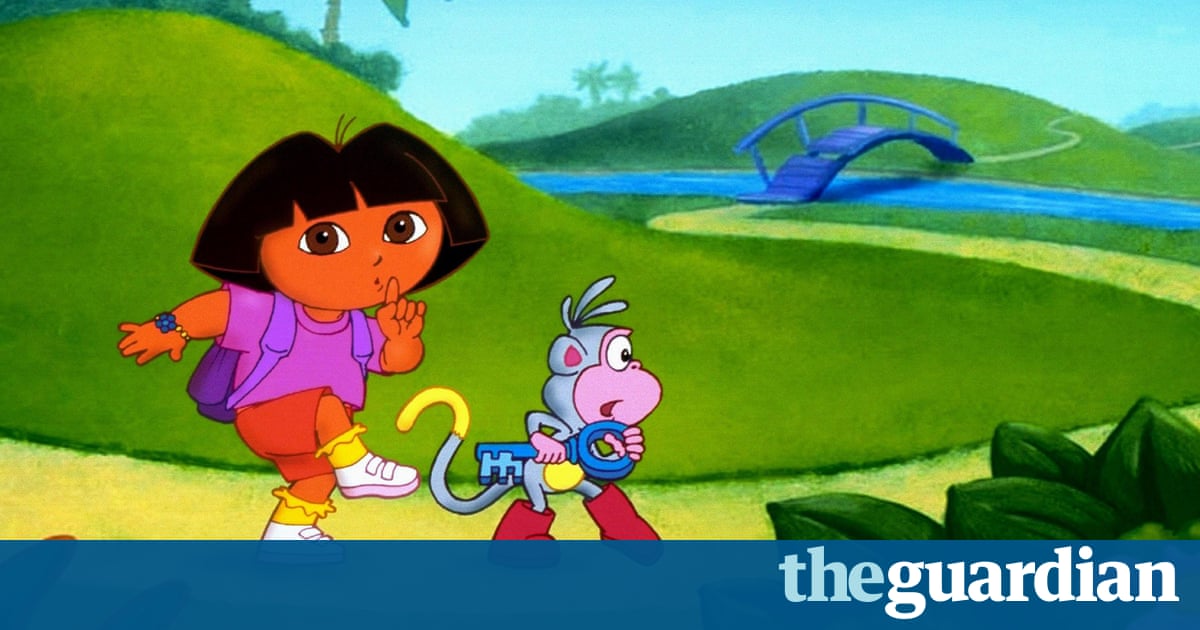 In a cafe in south London, two construction workers are engaged in cheerful banter, flinging terms back and forth. Their cutlery dances during more emphatic gesticulations and they occasionally break off into loud guffaws. They are discussing a woman, that much is clear, but the details are lost on me. Its a shame, because their dialogue voices fun and interesting, especially to a nosy person like me. But I dont speak their language.
Out of curiosity, I interrupt them to ask what language they are speaking. They both switch easily to English, explaining that they are Southern african and had been speaking Xhosa. In Johannesburg, where they are from, most people speak at least five speeches, says one of them, Theo Morris. For instance, Morriss mothers tongue is Sotho, "his fathers" is Zulu; he learned Xhosa and Ndebele from his friends and neighbours and English and Afrikaans at school. I went to Germany before I came here, so I also speak German, he adds.
Was it easy to learn so many languages? Yes, its normal, he laughs.
Hes right. Around the world, more than half of people estimations vary from 60 -7 5% speak at the least two speeches. Many countries have more than one official national language South Africa has 11. People are increasingly expected to speak, read and write at least one of a handful of super languages, such as English, Chinese, Hindi, Spanish or Arabic, as well. So to be monolingual, as many native English speakers are, is to be in the minority and perhaps to be missing out.
Multilingualism has been shown to have many social, psychological and lifestyle advantages. Furthermore, researchers are procuring a swath of health benefits from speaking more than one language, including faster stroke recovery and delayed onset of dementia.
Could it be that the human brain evolved to be multilingual, that those who speak only one language are not exploiting their full potential? And in a world that is losing speeches faster than ever at the present rate of one a fortnight, half our languages will be extinct by the end of the century what will happen if the current rich diversity of speeches disappears and most of us end up speaking only one?
I am sitting in a laboratory, headphones on, looking at pictures of snowflakes on a computer. As each pair of snowflakes seems, I hear a description of one of them through the headphones. All I have to do is decide which snowflake is being described. The only catch is that the descriptions are in a entirely devised speech called Syntaflake.
Its part of an experiment by Panos Athanasopoulos, an ebullient Greek with a passion for speeches. Professor of psycholinguistics and bilingual cognition at Lancaster University, hes at the forefront of a new wave of research into the bilingual mind. As you might expect, his lab is a Babel of different nationalities and languages, but no one here grew up speaking Syntaflake.
The task is profoundly strange and incredibly difficult. Usually, when interacting in a foreign speech, there are clues to help you decipher the meaning. The speaker might point to the snowflake as they speak, use their hands to demonstrate shapes or their thumbs to count out numbers, for example. Here, I have no such clues and, it being a made-up language, I cant even rely on picking up similarities to languages I already know. By the end of the session, I have to admit defeat.