Our brains, with their intrinsic propensity to segregate, are designed to veer toward over-control. Psychedelics blow all that apart and we are capable of learn from them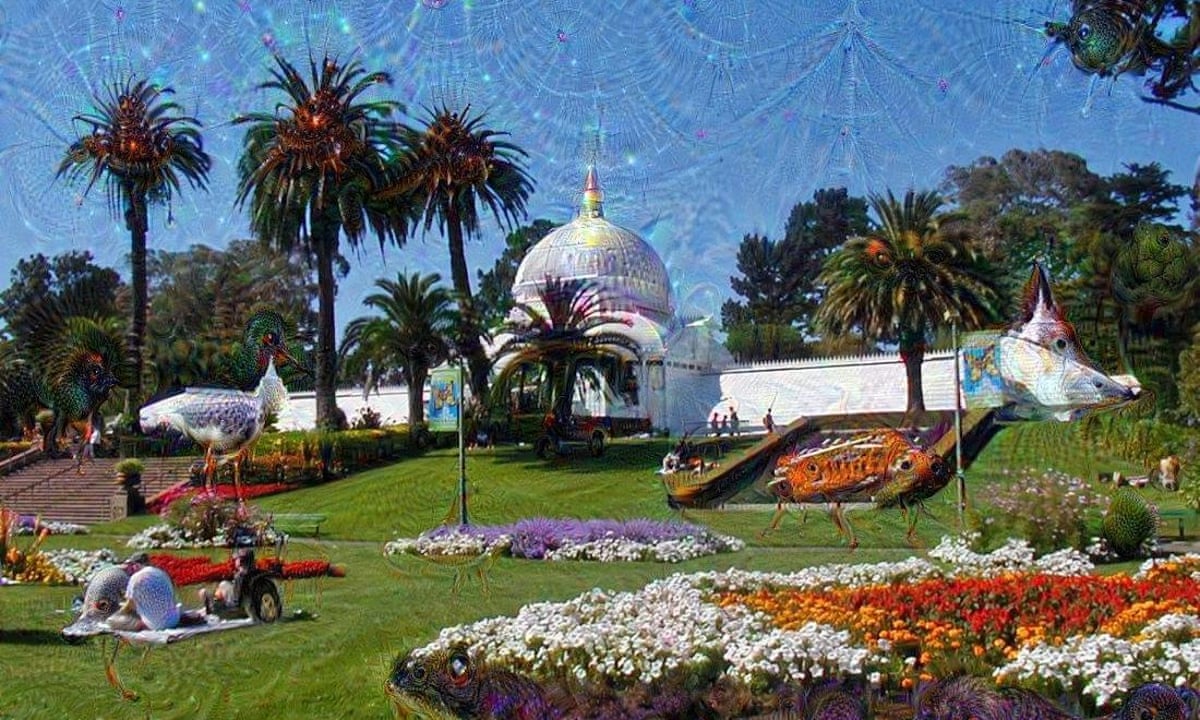 I was in San Francisco last week, visiting my brother and revisiting the years we spend there as young men. We strolled through Golden Gate park, two guys in their sixties, admiring the giant sequoias, exotic gardens, and gold-green grasslands cascading westward to the ocean. And we reminisced about our epic acid trip back in 1969, in that very place, "when hes" primed for escapade and self-discovery.
There were four of us. We each swallowed our little purple tablets Happy landing, guys! then started strolling westwards through the park. About a half-hour afterward arrived upsurges of energy in our belly, anticipation of something huge about to happen, exhilaration and anxiety as though approaching the brink of an unknown waterfall. The park was so beautiful. Bird song was everywhere, more nuanced than Id ever noticed.
And then the world transformed. The patterns of branches, the smell of the eucalyptus, the hubbub of other people, barking dogs, twittering birds, mixed and disintegrated at the same period. My sense of I stretched, extending the boundaries of my perception like an unfurling posy. I lost track of who I was, where I was, where I stopped and the outside word began and then all that disintegrating, reconverging and reshuffling somehow collapsed into a sonorous oneness, the deafening droning of an utterly peaceful universe.
LSD was frightening, beautiful, and incomprehensible, life-changing you might tell educational with a wry grinning for the uninitiated. Not only that. Along with other psychedelic drugs it fashioned our subculture, became symbolic of a unique time and place. It was the beacon for a bunch of kids intent on discovering something true and universal underlying the political and social silliness of mainstream society, Nixon, the Vietnam war, and all the rest of it.
What we sought in LSD is what humans have always sought meaning hidden behind the transitory folly of human strives that lead nowhere. What we attempted was the enlightenment that the Buddha yearned to show us, and that for thousands of years has remained so elusive.
Was this just idealistic folly, narcotic fever? Did we have our heads up our butt, imagining ultimate beauty because we were so wholly in the dark, so expertly narcissistic, so uninspired by the challenges that our parents and figureheads wished us to face?
Read more: www.theguardian.com