Police face no charges amid accusations of racial profiling and brutal executing in case of Patrick Harmon, 50, who was pulled over for cycling without a light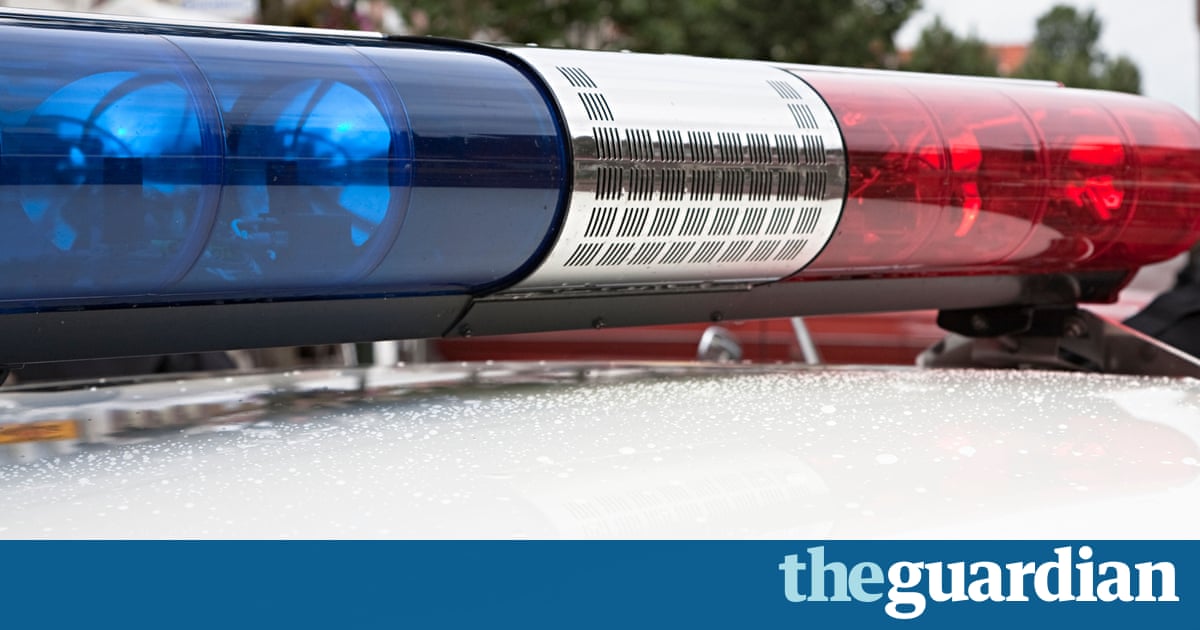 Police in Utah fatally shot a man from behind while he was running away from policemen, according to freshly released footage, which has sparked accusations of racial profiling and a" brutal execution ".
Prosecutors in Salt Lake City have said officers were justified in killing Patrick Harmon, 50, who was pulled over for riding a bicycle without a illumination and who attempted to flee when police tried to arrest him. Police are not facing charges despite the fact that the body-camera footage captured policeman Clinton Fox shouting" I'll fucking shoot you !" from a distance before he fired three bullets into Harmon, who was running in the opposite direction.
" They simply murdered him flat out ," Alisha Shaw, Harmon's niece, told the Protector on Thursday after watching the footage." They are lying. There is no way they were threatened by anything. He was merely trying to get away ."
Civil rights activists said the killing of Harmon was the latest example of police barbarism and a prejudiced criminal justice system in the US, where officers kill black men at disproportionately high rates. Data has shown that across the country, black citizens and people of color are stopped by police and targeted for low-level offenses at higher rates than white residents, and some reports have suggested that police stop and cite black cyclists for minor infractions with much greater frequency than others.
Salt Lake officials have claimed that the killing of Harmon was legal because the officers feared for "peoples lives", even though the video, released to local media, revealed that Harmon was not advancing toward them. Another officer said he fired his Taser at the same period that Fox shot Harmon. The footage demonstrated the officers handcuffing Harmon as he lay on the ground face-down, groaning in pain.
Read more: www.theguardian.com