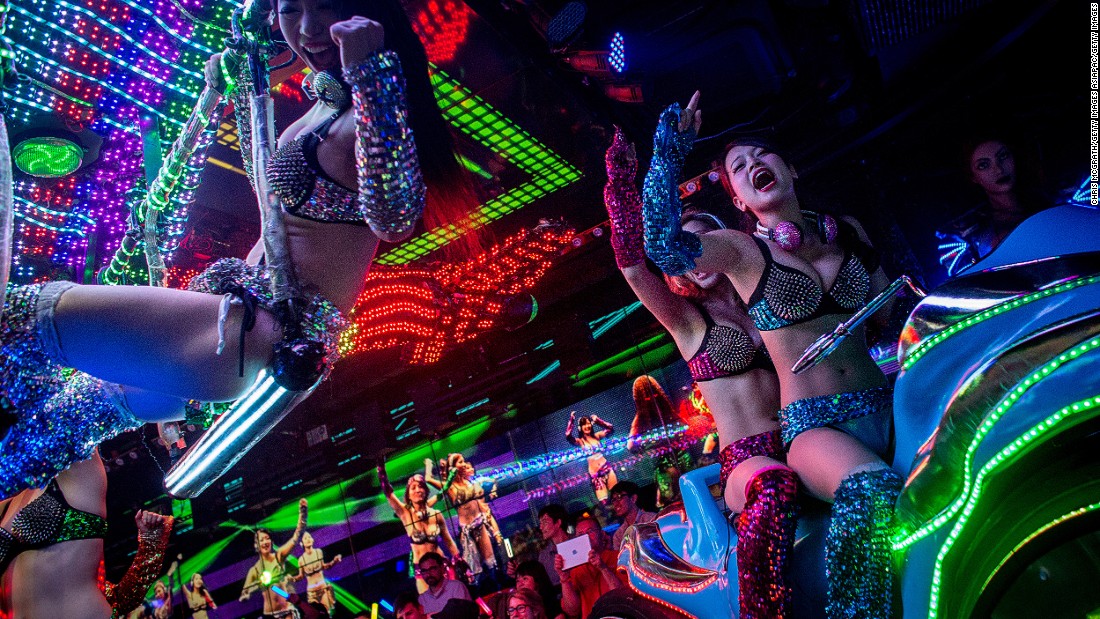 It doesn't matter how many times you've visited Tokyo. It doesn't even matter how many years you've lived there.
There's always something new to discover in the most populated city on the planet.
To get a true insider's view on Japan's capital, we reached out to bloggers from the worlds of food, fashion, cycling, music and photography.
Here, they take us on a tour of their favorite neighborhoods and offer some valuable insights on how to make the most of this amazing city — particularly if you're a first timer.
Yukari Sakamoto, Food Sake Tokyo