In effort to tackle ballooning expenditures, city is expected to build cheaper venues rather than move events to existing facilities further away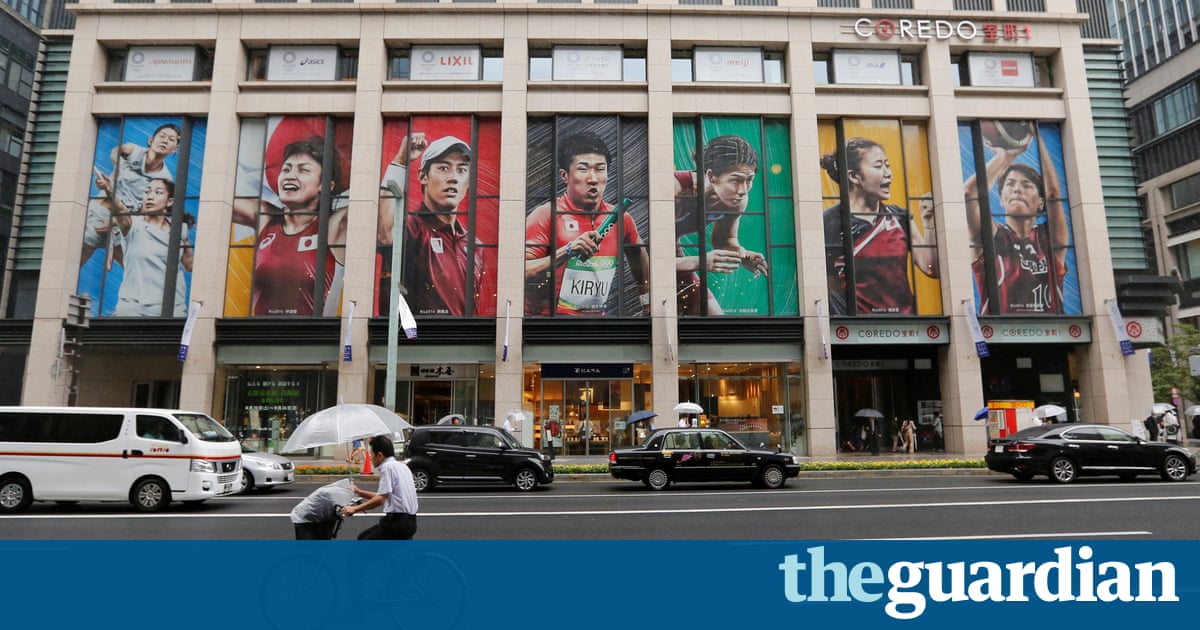 Tokyo is leaning towards building new but cheaper venues for some 2020 Olympic Games events rather than moving them elsewhere, Japanese media reported on Thursday.
The citys authorities are unlikely to stimulate major changes to the plans for several Games venues, but will instead make efforts to pare costs, newspapers reported.
Tokyos governor, Yuriko Koike, ordered a review of ballooning Olympic expenditures that recommended changing three venues in an effort to rein in expenses that were projected to hit 3tn yens ($ 26.6 bn ), four times the estimates stimulated when Tokyo won the right to host the Games.
Cost-cutting proposals included moving rowing and canoe/ kayak sprint events 400 km( 250 miles) north of Tokyo to use existing facilities rather than building new ones in the capital city, a move was rejected by Olympic and athletics officials.
But the city now appears to opt building new venues for these and several other events in Tokyo as originally planned, although it would cut costs by modifying schemes, the Nikkei and other newspapers reported, quoting people connected with the matter.
For the rowing and canoe/ kayak site, known as the Sea Forest Waterway, the city planned to cut costs from 49.1 bn yen to 29.8 bn yen by constructing temporary seats, the Nikkei said.
Similar modifications would be made for schemed gymnastics and swimming venues, it said, adding that a final decision would be made at a meeting between Tokyo officials, central government, 2020 organisers and the International Olympic Committee( IOC) at the end of November.
A Tokyo government official and Tokyo 2020 declined to comment, quoting ongoing discussions.
Tokyo 2020 added in a statement: As for the process and the details of the working group meetings, all four parties have already agreed that these will not be announced publicly until we reach a conclusion.
Tokyos original bid pledged to keep most venues within 8km of the athletes village in downtown Tokyo, though several have already been moved. Cycling will take place in Shizuoka prefecture, about 200 km west of Tokyo.
IOC reforms known as Agenda 2020 carried out with the aim of building the Olympics more sustainable recommend the use of existing facilities, even in other cities or countries, if it stimulates fiscal and practical sense.
But the IOCs president, Thomas Bach, said last month that while the IOC was concerned about rising costs for the Tokyo Games, the experience of the athletes had to be a priority for any planning.
Read more: www.theguardian.com