The Facebook chief has carefully crafted his image of boy genius turned matured leader. Now hes losing control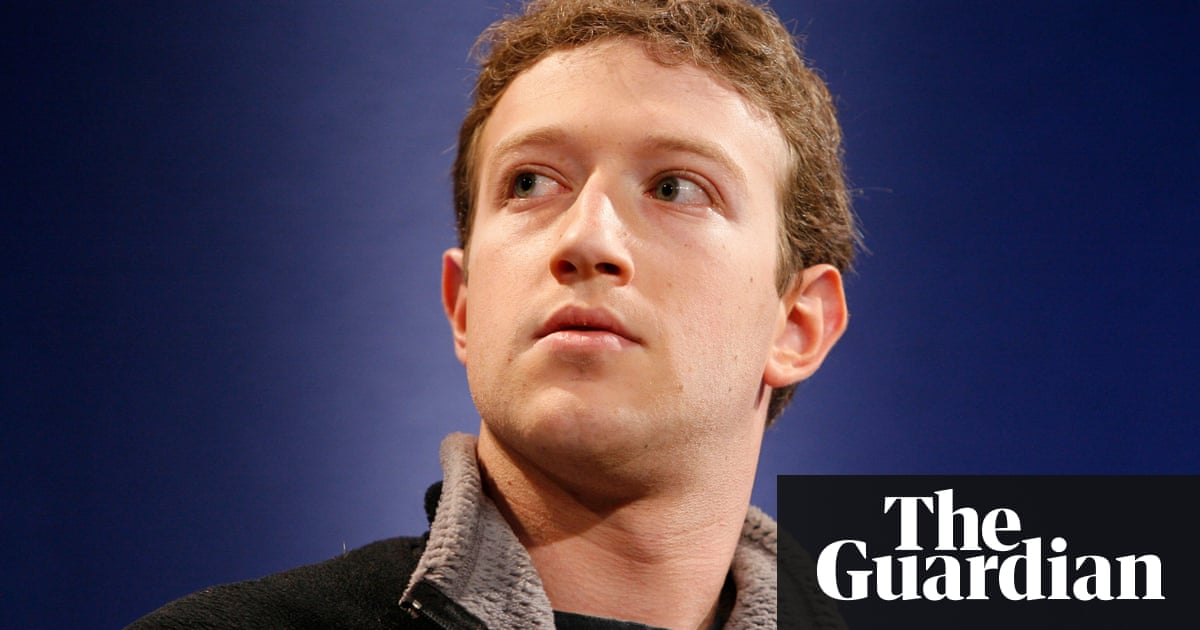 At this time last year, it seemed reasonable to assume that Mark Zuckerberg was taking the first step on a journey toward Washington DC- 1600 Pennsylvania Avenue, to be precise.
The Facebook chief executive had just completed one leg of a whistlestop tour around America that was fueling rumors of a Zuck 2020 presidential operate. His Facebook profile was serving up a river of photographs featuring Zuckerberg in a variety of politically symbolic encounters wearing politically appropriate facial expressions: serious and engaged at a boardroom table with military leaders; warm and open at lunch with military spouses; respected and besuited at a black church in Charleston; confident and manly at a Nascar racetrack.
Twelve tumultuous months later, Mr Zuckerberg is indeed going to Washington- but it's to testify before both houses of Congress about the massive data harvesting scandal that has enraged the public, knocked tens of billions of dollars off Facebook's valuation and reignited calls for government regulation.