What if a city allowed regeneration to be resulted , not by property developers, but by the club owners who put on the best parties in township?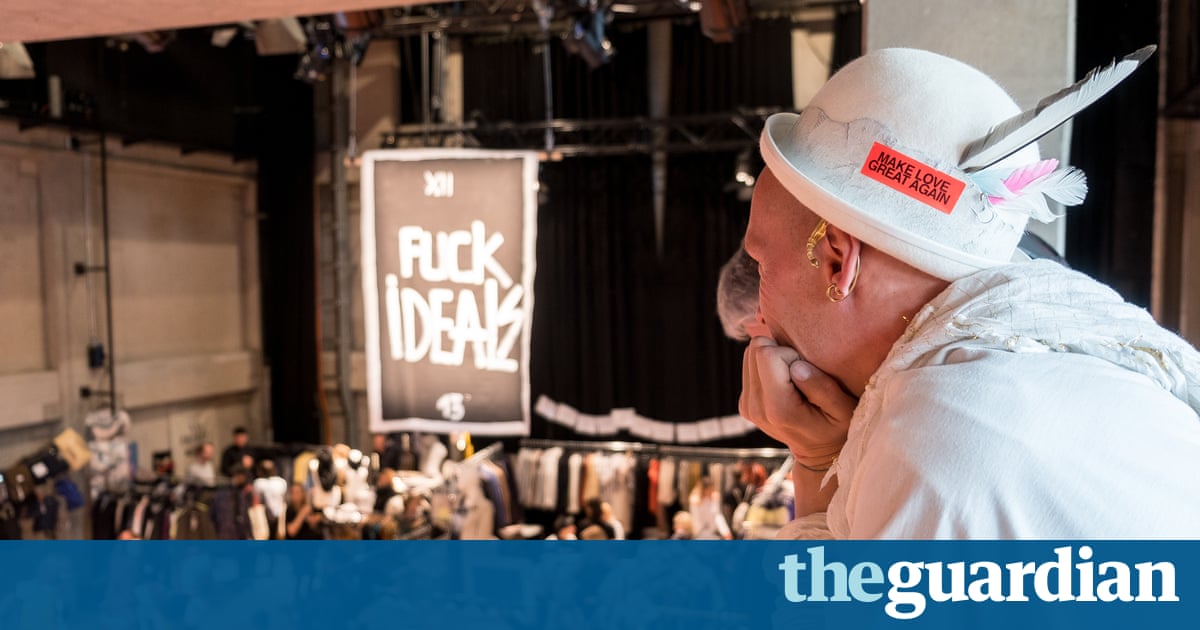 For the first decade of the 21 st century, the industrial wasteland between Berlins Ostbahnhof station and the river Spree was earmarked for a huge urban regeneration project one that would show that the German capital could keep up with London and New York. Where flowing water had once marked the divide between socialist and capitalist spheres of influence were to be a phalanx of high-rise blocks made of shiny glass, some of them 80 metres high, containing luxury apartments, hotels and offices.
But tomorrow, that same 12,000 m 2 patch of land will open with an altogether different look: an urban village made of recycled windows, secondhand bricks and scrap timber, containing among other things a studio for circus acrobats, a childrens theatre, a cake shop and a nursery where mothers can drop off their children while they run clubbing next door. Theres even a landing stage for beavers.
The Holzmarkt development is the result of an unprecedented experimentation in a major world capital: what if a city permitted a new quarter to be built not by the highest bidding real estate developers or the urban planners with the highest honors, but the nightclub owners who put on the best parties in township?
Juval Dieziger, 42, and Christoph Klenzendorf, 43, used to run Bar2 5, an institution which started as a silver 68 Nagetusch trailer serving up whisky and techno and grew into a nightclub in the style of a Western barroom underneath the old Jannowitzbrcke station.
Along with nearby Berghain, Bar2 5 was one of the legendary venues that fostered post-millennial Berlins status as a party capital. With the site due to be regenerated by holding company SpreeUrban, Bar2 5 shut its doorways with a five-day party in 2010.
Read more: www.theguardian.com