The question of whether cyclists should wear helmets provokes frenzy often from those on four wheels. But which has "the worlds biggest" benefit: increased physical safety, or creating a better environment for people to cycle helmet-free?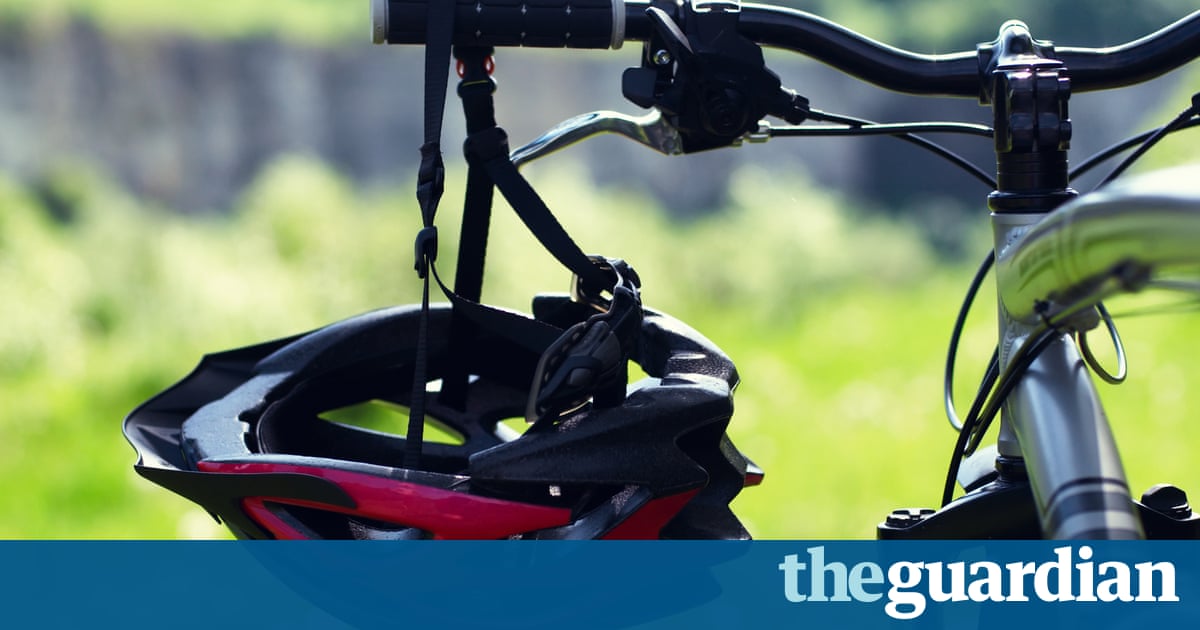 As a cyclist, I dont object to helmets or to high-visibility garment. Like the majority of people I know in London, I wear a helmet most of the time when on a bike. I do, however, have serious worries about efforts to induce the use of hi-vis clothes or helmets compulsory, or even to encourage them as a safety panacea. Because when it comes to genuine efforts to stimulate cycling safer, they are a red herring, an irrelevance, a peripheral issue that has somehow come to dominate the argument.
Olympic cycling champion Chris Boardman eloquently conveyed this when an appearance on BBC1s Breakfast show to discuss bike infrastructure became dominated by angry spectator reactions to him being filmed cycling down a street bare-headed. I understand exactly why people feel so passionately about helmets or hi-vis, Boardman wrote. I understand why people wish to use them. But these actions seek to deal with an effect. I want to focus the debate on the cause, and campaign for things that will really induce cycling safe. That is why I wont promote high-vis and helmets I wont let the debate to be withdrawn on to a topic that isnt even in the top 10 things that will really keep people who want to cycle safe.
Boardman is not alone in determining that helmet utilize provokes strong and strange reactions. Nick Hussey, the founder of a British cycle dres company, Vulpine, became so perturbed by the vicious social media reaction when his firms website featured models on bikes without helmets that he wrote a response for the Guardians cycling blog. It began with the parallel of him hypothetically marching into a bar and snatching a third or fourth pint of brew from a random drinkers lips, hollering, Stop drinking or you will die!
Thats more or less what the infamous helmet debate has become, Hussey lamented. Shouty strangers wailing at other shouty strangers for selections that dont affect the first shouty strangers life. Its a bit weird, definitely a trash of energy, and not a fun place for cyclists to share space in.
As Boardman noted, in the Netherlands, perhaps the least perilous country for cyclists in the world, helmets and hi-vis are almost unknown. You dont construct cycling safe by obliging every rider to dress up as if for urban warfare. You do it by creating a road system that insulates them from fast-moving and unpredictable road traffic.
Read more: www.theguardian.com