Winds outstripping 100 kph blew riders off their motorcycles and sent portable toilets careening across the road before organisers cancelled the event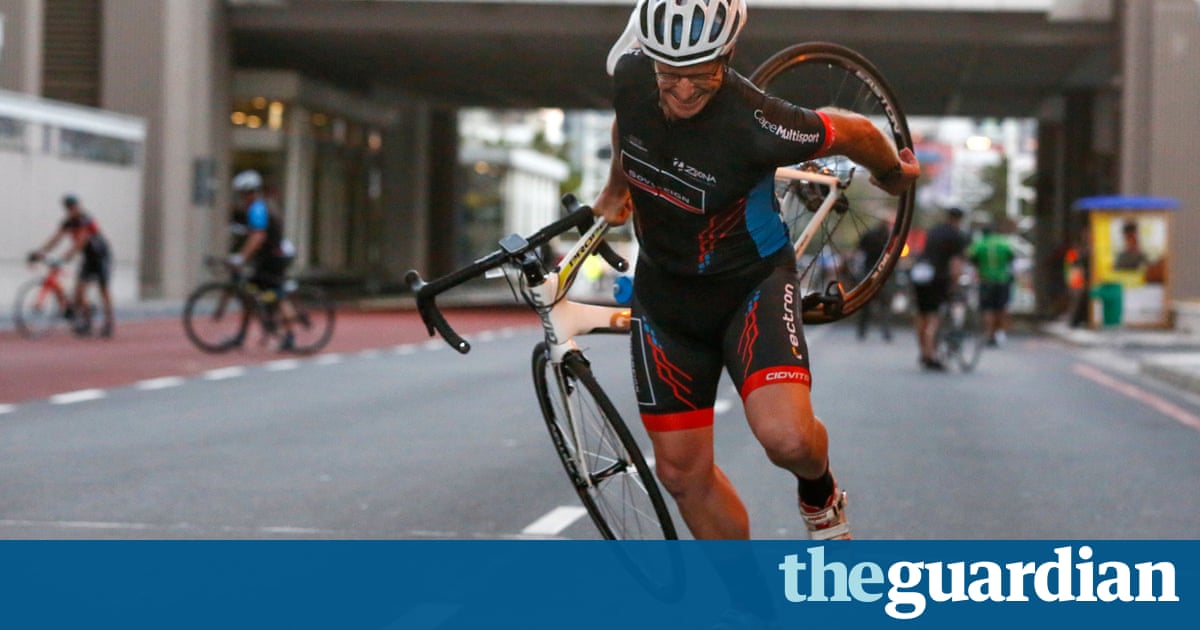 Winds of up to 100 kph that blew challengers off their motorcycles have forced organisers to cancel an international road race in South Africa.
The havoc on the Cape Town Cycle Tour began at the start of the race close to the citys foreshore when cyclists encountered gusts so strong that they struggled to hang onto their motorcycles and stop them from being blown away.
Footage positioned on social media shows other riders being knocked off their bikes by the wind and some unable even to walk upright.