Xeneral Webster threatened a human with acid that splashed on to bystander Joanne Rand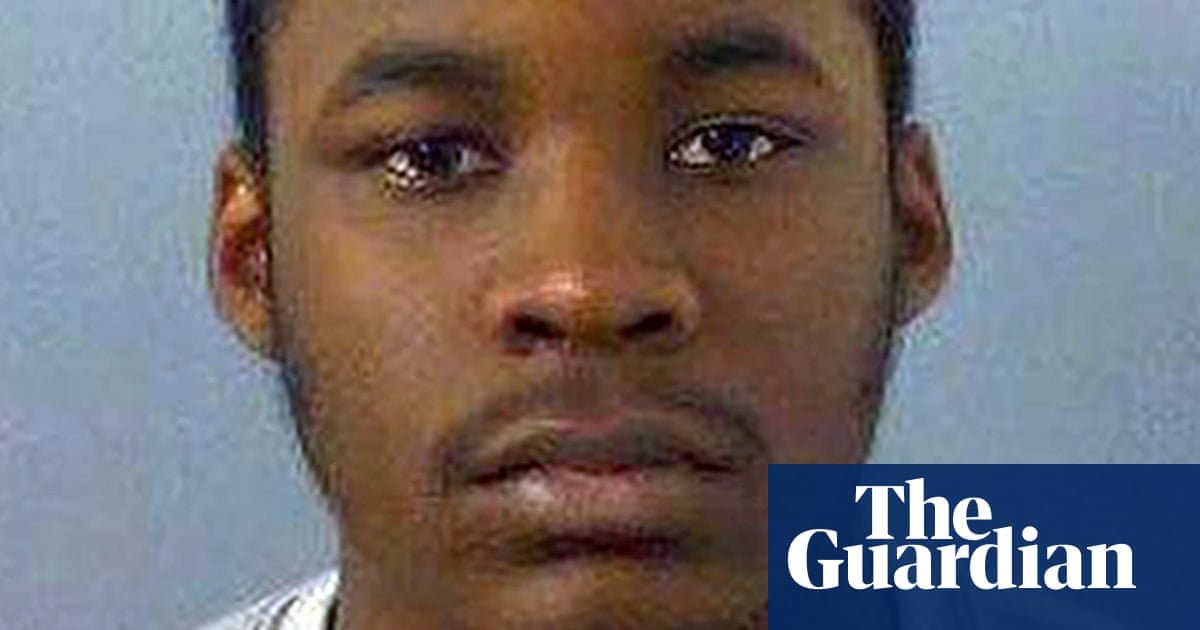 A teenager has been jailed for 17 years after what is believed to be the first sentence for an acid attack killing in the UK.
Xeneral Webster, 19, acknowledged the manslaughter of Joanne Rand, who was hit in the face and body with industrial-strength sulphuric acid when she was innocently caught up in a tussle between the killer and another man.
Rand, 47, a carer for people with dementia, was sitting on a bench in High Wycombe, Buckinghamshire, after visiting her daughter's grave, when Webster threatened the other man with acid.
The man knocked the open bottle from Webster's grasp and kicked it, sending a spray of acid over Rand, the trial heard. She hollered in pain and dashed into a fast-food restaurant to splash water over her face.
Rand was taken to Stoke Mandeville hospital for therapy of burns to her face, arms, upper body and lower legs. She died 11 days later of multiple organ failure after contracting septicaemia due to the burns.
CCTV footage indicated Webster calmly putting a balaclava over his face after the incident, retrieving the empty acid bottle and cycling away. He discarded it and took a train back to his home in west London.
Webster, who had sustained burns to his face in an acid attack in which he was the victim two months earlier, was charged with murder, but partway through his trial at Reading crown court, he admitted an alternative charge of manslaughter, which was accepted by the prosecution. He was also convicted of offences including possessing ammonia and a samurai sword.
The court was told that at 4.50 pm on 3 June last year, Rand was sitting in the sunshine in the Frogmoor area of High Wycombe, which was busy with shoppers. Webster was trying to wrest a bicycle from another man.
Webster reached into his satchel for the purposes of an open bottle, told the man it contained acid, and made to throw it at him. Panicking, the man knocked the acid away. The spraying reached Webster, whose face immediately began to burn.
Read more: www.theguardian.com