The 100 athletes banned from the Rio Olympics after fallout from the state-run doping program scandal also need to worry about the health impacts of steroids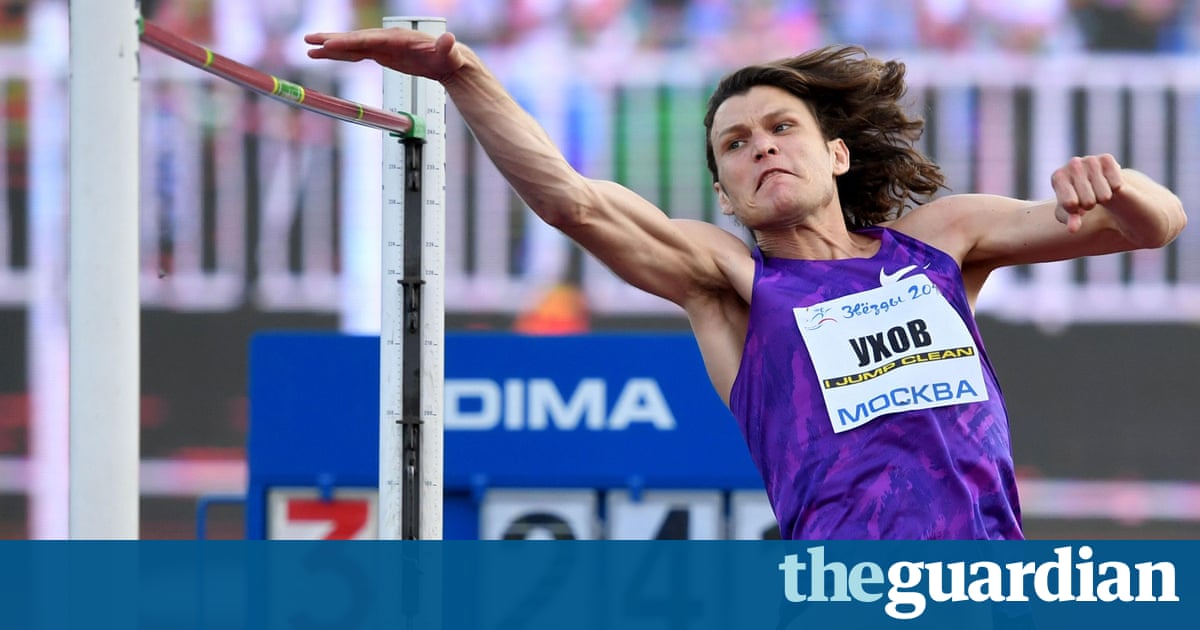 Further revelations in the Russian doping scandal have rocked the upcoming Olympic Games. Over 100 Russian athletes who would have competed in Rio have been barred due to an investigation into a state-run doping program that involved administering a cocktail of anabolic steroids to the countrys world-class athletes.
An independent report released this month confirmed that at least 577 athletes in 2010 were given oral turinabol or trenbolone, oxandrolone and methasterone dissolved in alcohol that was swished in the mouth and then spit out to avoid detection.
Despite this, the International Olympic Committee decided Monday to allow Russia to compete in next months Olympics.
While the scope of the Russian teams doping program, which stretched to over 30 winter and summer sports, came as a shock, anabolic steroid use is nothing new when it comes to high-level athletes. From the East German Olympic team to pro American baseball players to the Tour de France, anabolic steroids have shown up all over professional sports.
Everyone from sports writers to ethics professors writing in journals have proposed lifting the ban on steroid abuse in the face of constant rule breaking. If there is no way to level the playing field and stop performance enhancing drug abuse, they reason, why not allow it and regulate it for safety?
But anabolic steroid use can have lasting implications for the many athletes both on and off the international stage who take them. For many of the Russian Olympians who werent tested and caught in this latest investigation, the potential health effects will still haunt them for the rest of their lives.
Read more: www.theguardian.com