With no spectators , no bags of freebies and no medals, the 400 km London-Wales-London ride provides a welcome antidote to overblown sportives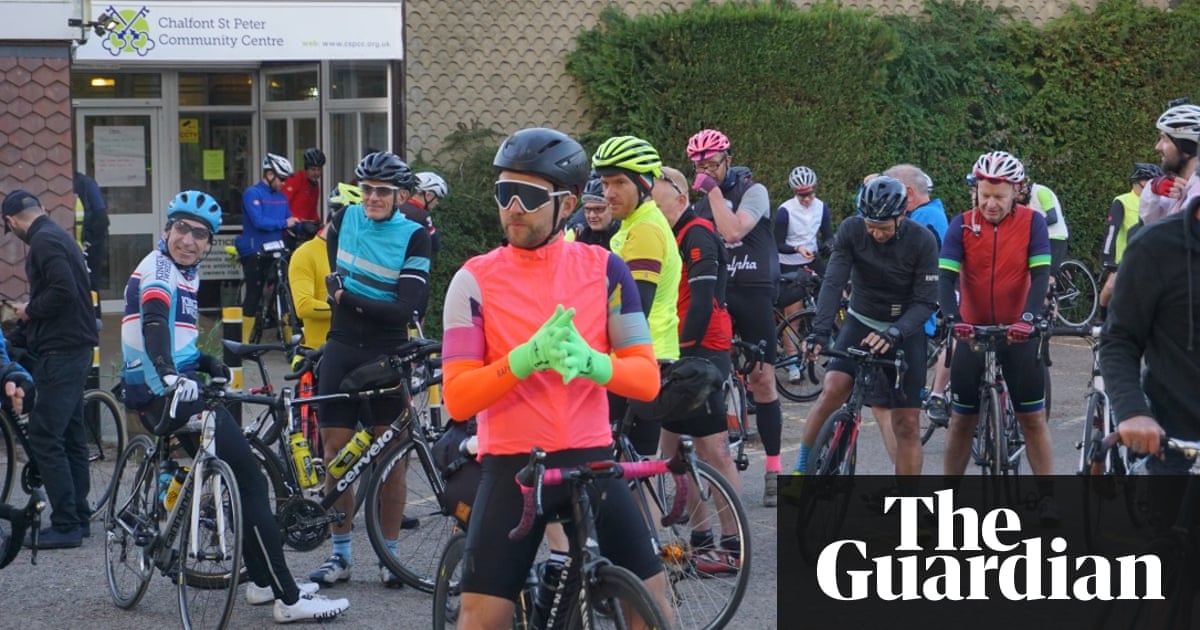 " Cycling far ?" asks a woman in the bakery as a group of us queues for coffee and sausage rolls, as well as an all-important receipt to prove we passed through Tewkesbury.
" Er … London to Wales ," responds a cyclist behind me. A intermission." And back ." It must be hard not to look smug- he's probably been dying for someone to ask him that all day.
Some 130 of us are doing just that. We've been over the Chilterns and through picture-postcard Cotswold villages. Soon we'll labour up the 24% ramp of Yat Rock, whizz down the Wye valley to Chepstow, nip into Wales and traverse back into England over the old Severn bridge. Then it's up past the Somerset monument, across the North Wessex Downs, over the Chilterns again and we're done. At 407 km, the London-Wales-London ride does have a genuinely epic feel.
This is my first taste of audax: a noncompetitive form of long-distance cycling that traces its history to the 1890 s , not long after the invention of the modern bicycle. I was expecting old men on steel-framed bikes with calves cast from iron and glasses held together with gaffer videotape, cake and clipboards in dusty village corridors, and checkpoints on bleak petrol station forecourts. Only part of that was true.
A few years ago I wouldn't have been far incorrect. The London-Wales-London ride had been running for decades under the name of Severn Across, and until recent years the average turnout was around 35 riders.