With the Tour de France in full swing, saddle up and check out the greatest volumes on two wheels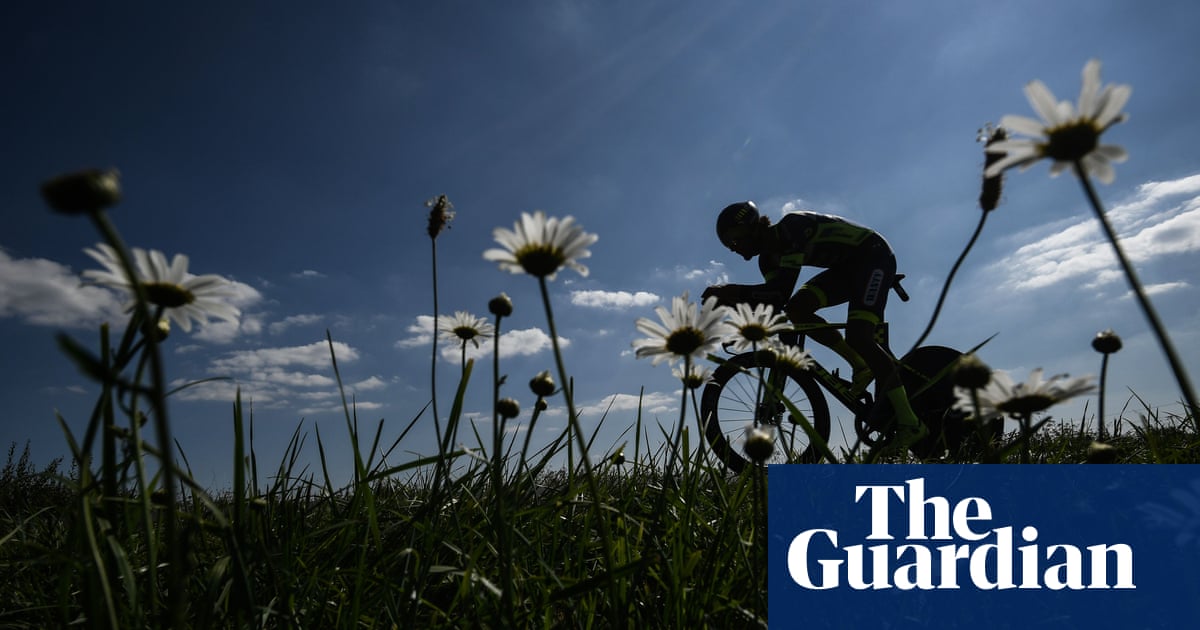 In Mythologies , Roland Barthes argued that the Tour de Francewas an epic rite as much as it was a sporting event. For Barthes the race, which set off from the village of Noirmoutier-en-l'Ile in north-west France last Saturday, traversed" a veritable Homeric geography", a way to map a nation and celebrate the heroic perseverance of those who cycled through it.
Books about racing have tended to focus of the physical agony endured by the long-distance road cyclist( and often on their chemical aids ). As early as 1902 the experimental playwright and novelist Alfred Jarry, who scandalised French literary society by wearing his cycling outfit to the poet Stephane Mallarme's funeral, described the way in which competitive cycling reduced riders to machines. His absurdist, whimsical novella The Supermale describes a race between a group of cyclists and a develop. The riders are fuelled by a cocktail of drugs and one dies during the race but, being legally contracted to finish it, his body is obliged to carry on cycling.