Authorities are trying to reduce pollution in the capital but confused policy-making and rising car ownership are reducing the city to poisonous gridlock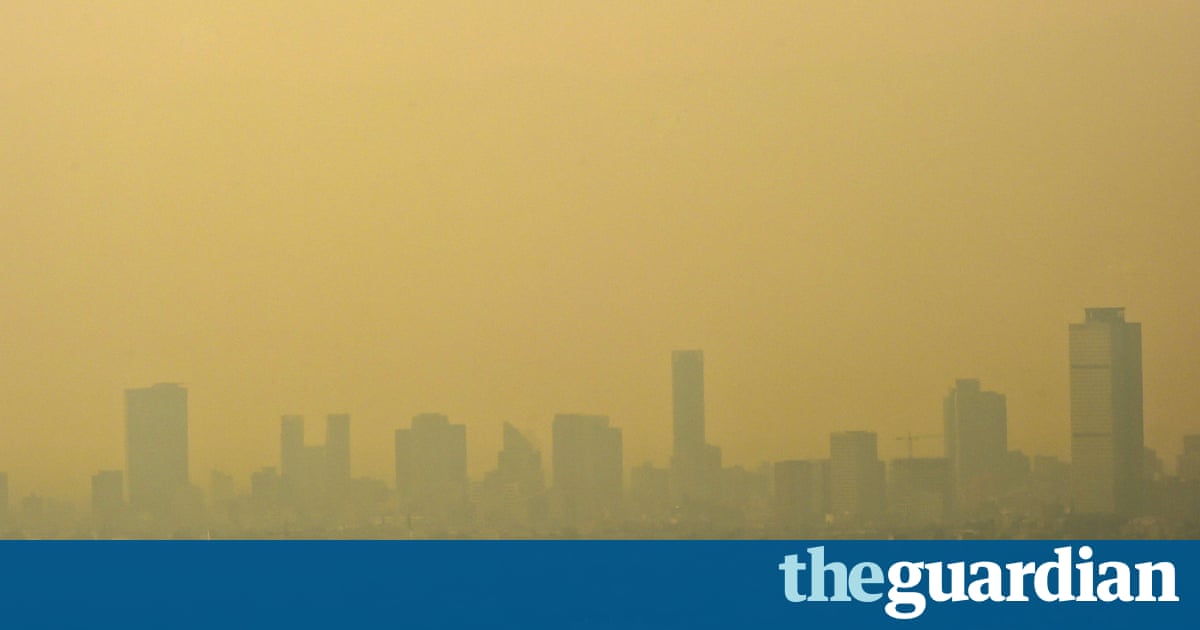 Every morning, Adriana Carlos leaves her home on the southern fringes of Mexico City at 7am for what should be a manageable journey to her office undertaking. Instead, her commute from the southern borough of Xochimilco takes two hours and involves three separate transfers before she reaches her office on the south-west edge of the city.
You spend a lot of your day stuck in traffic, tells Carlos, 32, who works as a sales representative. On the bright side, she tells, the traffic jams give her plenty of time to catch up on her sleep.
Severe traffic congestion have all along tormented Mexico Citys 21 million inhabitants, but in recent months it has also turned the air toxic.
So far this year, Mexicos capital has had just 26 days with acceptable air quality levels, causing authorities to take drastic action, proclaiming environmental emergencies and ordering a million cars off the road.
Authorities recently changed its rules for determining which cars can travel on a devoted days a programme known as Hoy no Circula, or Dont Drive Today and overhauled its emissions-testing system to root out corruption.
Read more: www.theguardian.com