On Saturday, Devi Lockwood will be at the Peoples Climate march in Washington, DC, hoping to add to the 600 interviews shes done in the US and beyond, about how peoples lives have been impacted by climate change and water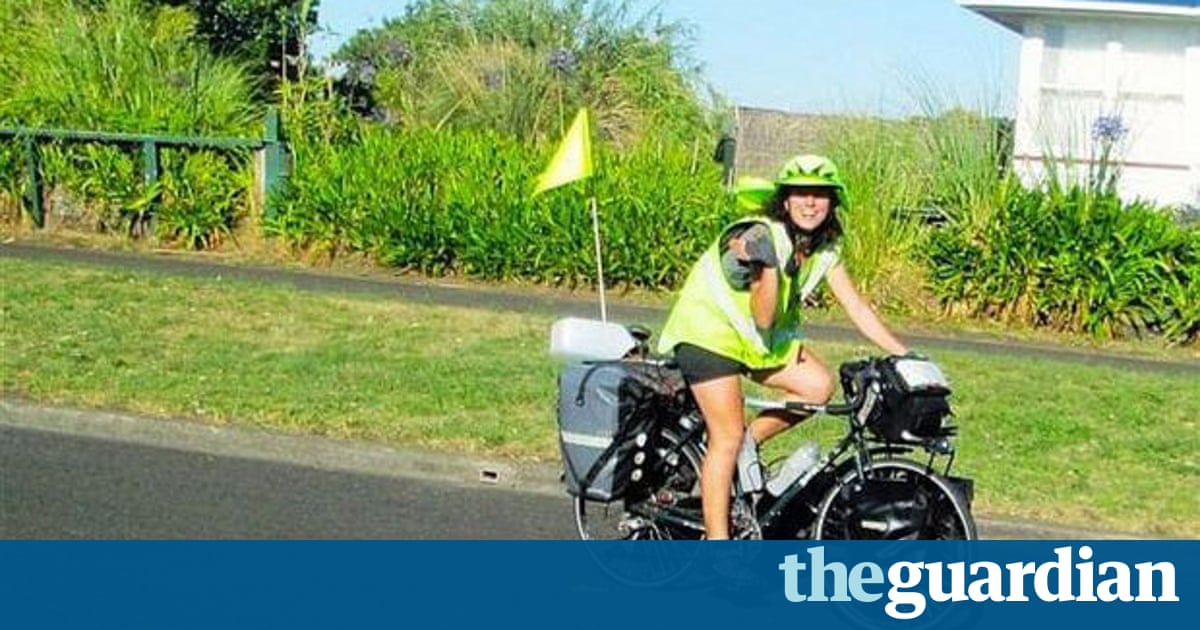 Im 24 years old, and I believe that water and climate change are the defining issues of my generation. The way I see it, listening is a form of activism.
This Saturday I will be in Washington DC for the Peoples Climate March, and I will have my audio recorder with me as part of my mission to collect 1,001 audio interviews about how climate change and water have impacted their lives.
My journeys as a poet-activist-touring cyclist began three years ago at the Peoples Climate March in New York. I wore a cardboard sign around my neck that told tell me a narrative about water on one side and tell me a narrative about climate change on the other, joining a rising tide of 400, 000 activists.
That day people told tales about all sorts of things: of the health the health effects of newspaper mill pollution on a community in northern China; climate changes threats to Vermonts maple syrup industry; and the experience of being stuck in an office build for 62 hours during Hurricane Sandy.
Since the 2014 Peoples Climate March I have been traveling through 11 countries, mostly by bicycle( and sometimes by boat ). To date I have recorded interviews with more than 600 storytellers in the US, Fiji, Tuvalu, New Zealand, Australia, Thailand, Laos, Cambodia, Qatar, Morocco and the UK.
You can follow my progress on my 1, 001 narratives website.
Here is a sample of some of the stories I have recorded on my journeys so far.
Read more: www.theguardian.com