He missed out in Beijing and again in London four years ago, yet if this silver in Rio was third period luck for the Manxman he didnt quite seem to realise it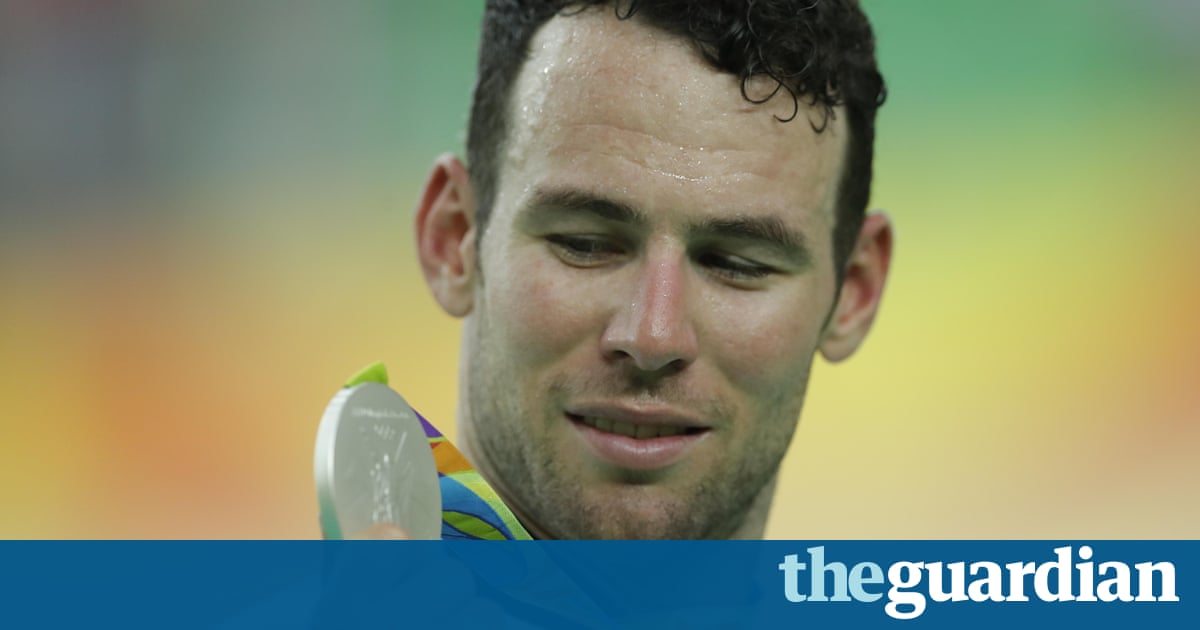 It was third hour luck, then, for the endlessly obligating contradiction that is Mark Cavendish. Following two epic days of competitor in only his third ever international class omnium, the Isle of Man cyclist finally had the Olympic medal he craved around his neck after bitter letdown in Beijing and London.
So, obviously, he celebrated by picking a fight with a Brazilian Tv reporter who indicated he caused a crash at a key point in the race, jabbing the keepsake ornament that medallists receive at the bamboozled human with the microphone. There was a similar spat with a Dutch journalist.
Before that there had been time to cause a minor social media blizzard and stoke up a storyline that has been rumbling all week over his jousting with Bradley Wiggins, with whom he has always quarrelled like an older brother.
After Cavendish was left out of the victorious squad pursuit quartet that delivered Wiggins his fifth gold, the Manxman indicated he had been frozen out. Now, he said, he was super happy for them. Yet even here in his moment of Olympic redemption, as the BBC asked him to hold on a minute before coming to air, he quipped: Youd be straight on for Brad, wouldnt you?
It was pure Cavendish. Over the course of my years as a professional cyclist I have been accused of many things, he once wrote. Bowing to convention, though, is not a matter of them.
That was an understatement. Trouble, in direct proportion to his talent, follows him round like a magnet. So it was here in a broiling, bubbling velodrome amid perhaps the best atmosphere yet of a thrilling week.
With 109 laps to go in the 40 km phases race that provides the thrilling denouement to this six-event test of ability, speed and stamina he was involved in a typical moment of drama.
In a coming together the Korean Park Sang-hoon was sent sprawling, his sunglasses flying, and later taken away on a stretcher with an oxygen mask over his face as the race carried on around him.
It was a chilling moment amid the frantic action and indisputably Cavendishs fault. As Park clattered down the boards, he also wiped out the leader and eventual win, Elia Viviani.
Read more: www.theguardian.com