Downtown New York has sights galore but the citys expanded ferry services offers a more relaxed route to see its less famous neighborhoods and fabulous opinions back to Manhattan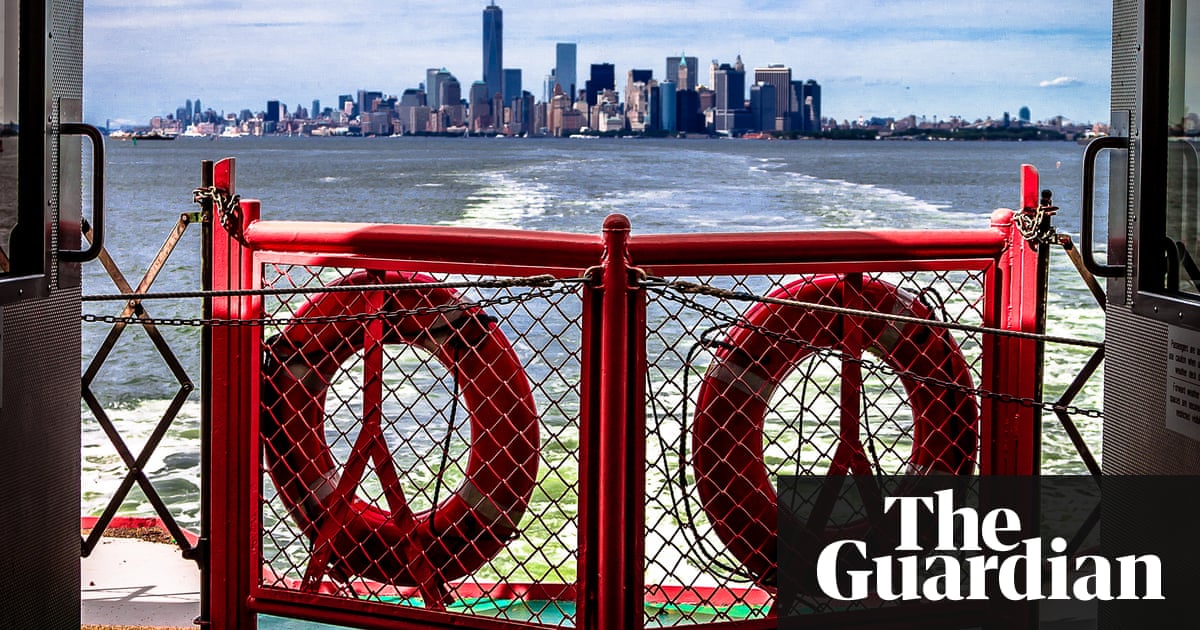 There are a lot of sights to tick off on a visit to New York City. Lots of tall buildings, lots of parks … and lots of people at all of them. But if you have seen the well-trodden attractions, it can be fun to find a more authentic side to the city. And this has become easier since the city expanded its ferry service.
Two new roads, linking neighborhoods such as Astoria in Queens and Red Hook in Brooklyn, were added in 2017, and two more will be added in 2018( see map of ferry network here ). For simply $2.75, the ferry is a far more picturesque and less claustrophobic way to traveling than the metro, and goes to places that otherwise might be overlooked.
Neighbourhoods across the five boroughs are constantly in flux, and we've selected an region in each that is, for different reasons, beginning to attract more attention.
Sounds of New York: ways by artists from across the city's
five boroughs