Photography world pays tribute to the Eye of Bamako and his dynamic black-and-white images of 1960 s pop culture after Malian independence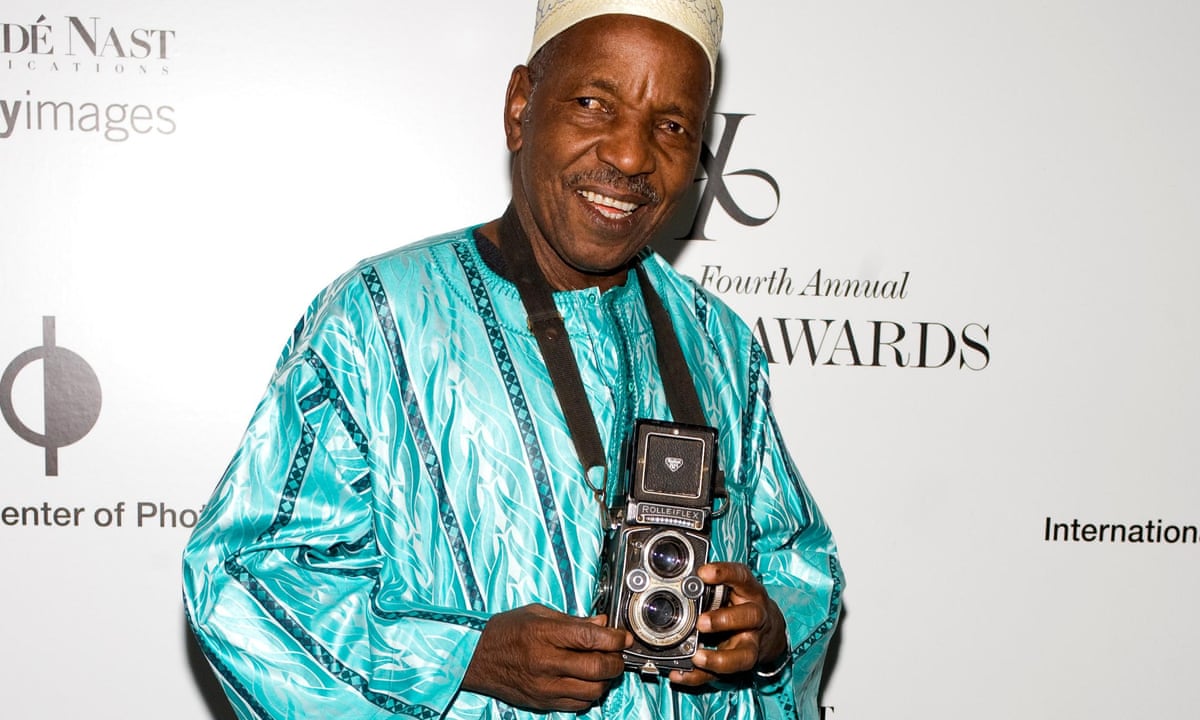 Malick Sidib, the Malian photographer who chronicled his countrys burgeoning pop culture in the years after independence, has died at the age of 80.
Sidibs dynamic black-and-white shootings captured the energy and nightlife of a new generation of young Africans across two decades of social, culture and political change.
Born in what was then French Sudan in 1936( or 1935; in interviews he could never recollect which ), Sidib only started school at 10, when he could be spared from shepherding obligations by his father. He became known among his classmates and teachers as an accomplished artist, and in 1952 won a place at the cole des Artisans Soudanais in Bamako.
He got his photographic breach working in the studio of Bamakos resulting society photographer, Grard Guillat. Sidib expended his nights cycling between nightclubs, photographing party-goers into the small hours with his Brownie camera. His portraits proved so popular that he set up his own studio in 1962 and became known as the Eye of Bamako.
Sidibs archive from those years totals thousands and thousands of negatives, and his photo are now held in collectings across the world, including New Yorks Museum of Modern Art and the Getty Museum in California.
In 2007, he became the first photographer and the first African to be awarded the Golden Lion lifetime accomplishment awarding at the Venice Biennale. No African artist has done more to improve photographys stature in the region, contribute to its history, enrich its image archive or increase our awareness of the textures and transformations of African culture in the second half of the 20 th century and the beginning of the 21 st than Malick Sidib, said critic and curator Robert Storr of his achievements.
Sidib was a World Press Photo winner in 2010 for a manner shoot commissioned by the New York Times. Were saddened to hear of Malick Sidibs occur, tweeted the organisation, as other photographers and artists also paid tribute to Malis master.
In a Guardian interview in 2010, Sidib told a good photographer needed the talent to find, and to know what you want but also to be sympathique , or friendly . I believe with my heart and soul in the power of the image, but you also have to be sociable. Im lucky. Its in my nature, he said.
Its a world, someones face. When I capture it, I consider the future of the world.
Read more: www.theguardian.com