The Tuscan alternative to panettone is a solid wedge of dried fruits and nuts, heavy with medieval spice and glued together with molten sugar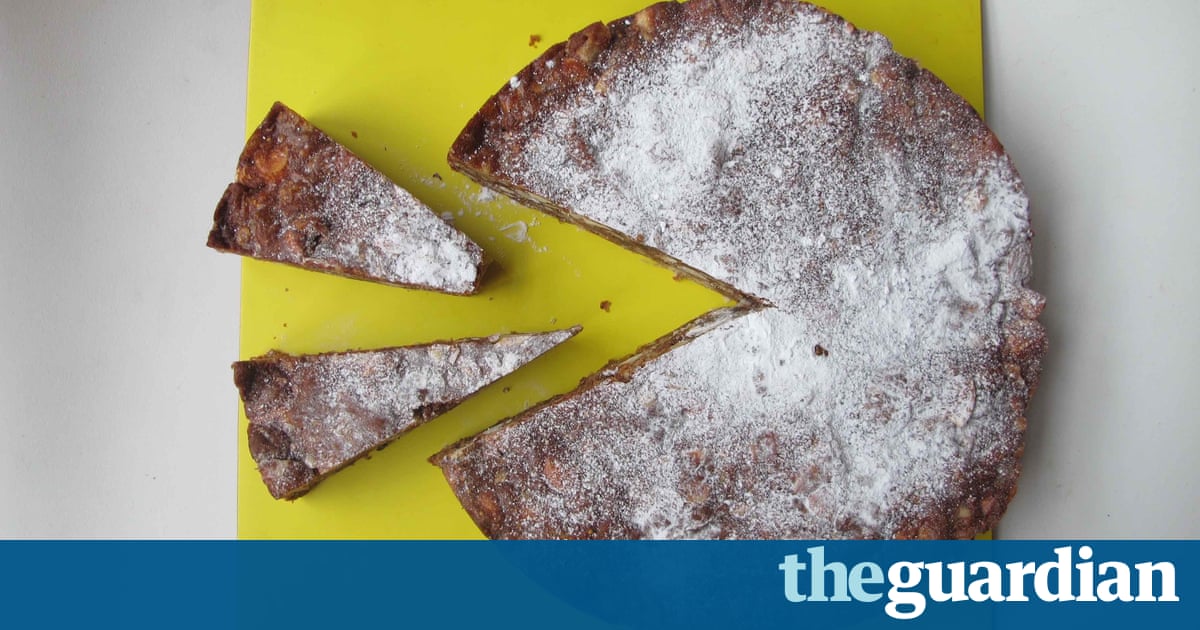 Hand on heart, have you ever been truly pleased to receive a panettone, the gargantuan gift that promises so much, with its impressive circumference and deliciously elaborated packaging, yet delivers so little in the eating. No wonder most of them seem to get passed on almost immediately, or quietly recycled into bread and butter puddings.
So, if you're buying, mine's a panforte, the Tuscan treat that, as its name suggests, is far stronger meat: a solid wedge of dried fruit and nuts, heavy with medieval spice and glued along with molten sugar. Perfect fuel for cycling up those relentlessly picturesque hills, as I detected the summer months, and- as I've procured more recently- even better for putting you into a pleasant sugar coma on the sofa, as the dog finishes the sherry.
Nigel Slater's lovely new volume, The Christmas Chronicles, may claim that it's not worth inducing yourself, given that" the stuff in the shops, straight-out from Siena, is what the Italians eat. And if it's good enough for them …", but in my experience the ones that make it over here are a dental emergency waiting to happen( not ideal on a national holiday) whereas one of the joy of fresh panforte is its surprisingly yielding texture, as well as the fact that you can set whatever you like in there, from chocolate to cherries.