The second leg of our Scandi tour visits the woods, palaces and beaches of north Sealand, including a new national park, following in the footsteps of real and fictional characters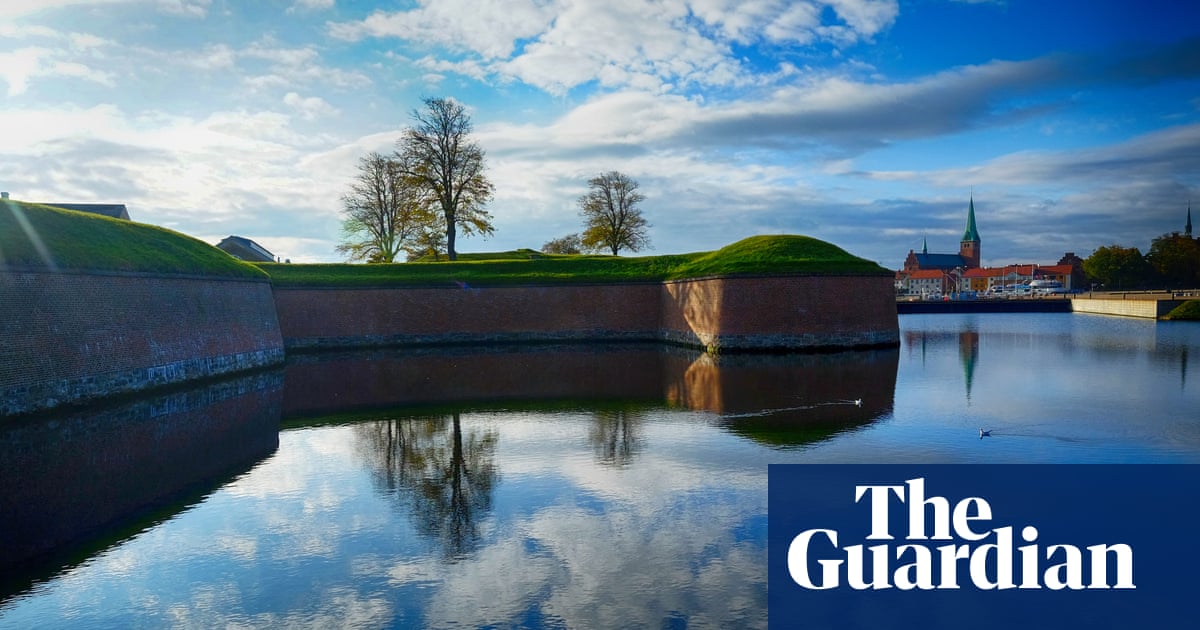 I get off the train in Snekkersten, a small coastal town 50 km north of Copenhagen. The conductor has already advised me there will be nothing open: no food , no drink , no taxis. She is right. It is late at night. Truly late. Close to midnight. I walk past the sleeping houses and along the beach. It is quiet down there. At my hotel, the Villa Brinkly, I find my room key inside an envelope pinned to the front door. A bicycle is waiting for me out there too, the key securely stored- in the bike's lock.
Denmark is a safe country, consistently in the world's top 10, with high levels of trust, rather than distrust. It's amazing how quickly you are able to relax into that- and wish the whole planet could be the same.
I am on the second week of my Scandinavian summer , now cycling around the coasts of Sealand( aka Zealand ), where there is a new national park to explore.
In the morning, after a superb and much-needed breakfast in the hotel's sunny morning room, I load up my bicycle and set out from the back of the hotel, directly into the forest. Today is intended to be a gentle warm-up, aiming back at the same hotel. I am immediately launched on to a well-made trail through a shady beech forest, where deer stand in patches of sunlight and red squirrels stare down from above.
Read more: www.theguardian.com