The writer is travelling through the region by bicycle trying to understand what lies beyond the bloody headlines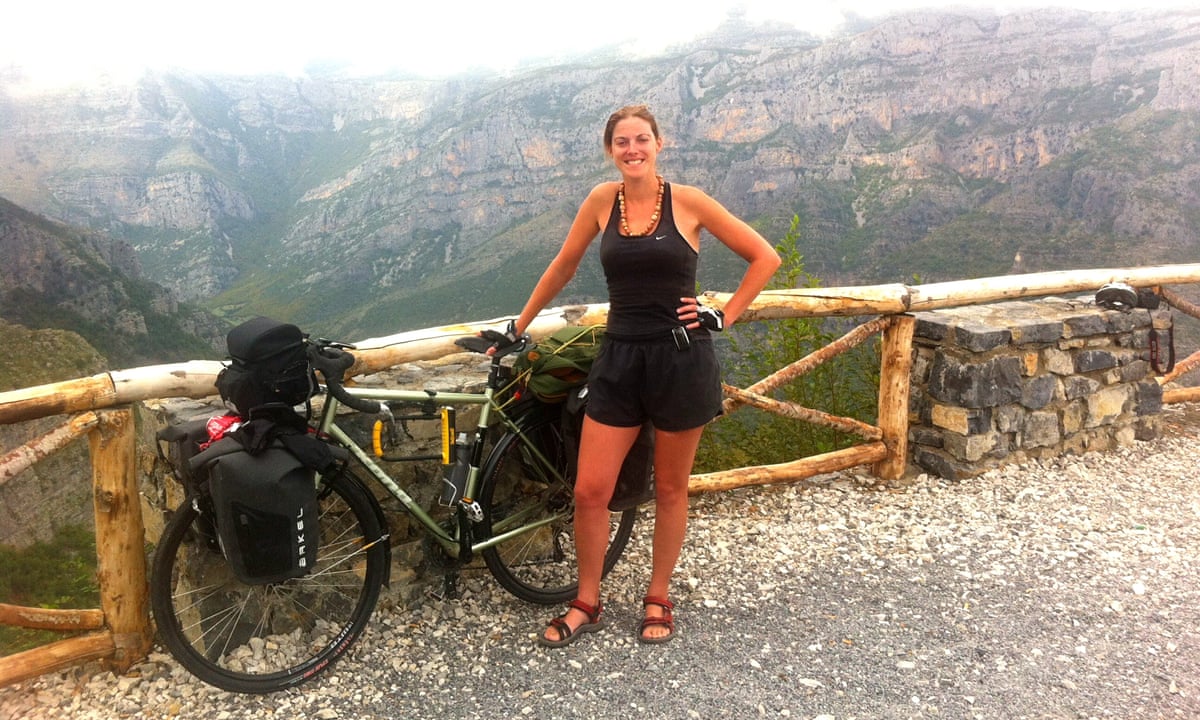 Im very much of the Ranulph Fiennes school of thought: plod eternally and take one step at a time . I began my trip on 29 July last year from my flat in London. Ive now attained it to Jordan, via France, Switzerland, Italy, Slovenia, Croatia, Bosnia, Montenegro, Albania, Serbia, Kosovo, Bulgaria, Turkey and Lebanon. Still to come are Egypt, Sudan, Oman, the UAE and Iran. I have no idea where Id be today without men with trucks . My biggest days cycling was a 125 km schlepp to a Bulgarian ghost town called Matochina( population two ). It concluded with a puncture on a pitch-black country lane just as the jackals started to howl. I supposed Id end my days as some crass horror movie charade but was saved by a kind human with a truck. He took me to a guesthouse, where I was resuscitated with tripe soup and a pint of Johnnie Walker.
I was itching for adventure, and cycling seemed ideal . On a motorcycle, you dont speed from one destination to the next, but explore all the fissures in between, where normal, everyday life happens. People want to look after you, as they assume youre in need of food, shelter or a few extra marbles, so you often share an intimacy denied to others.