Chris Froome is set to win the Giro dItalia despite being spat at by a spectator on the penultimate stage, a victory that would give him all three Grand Tours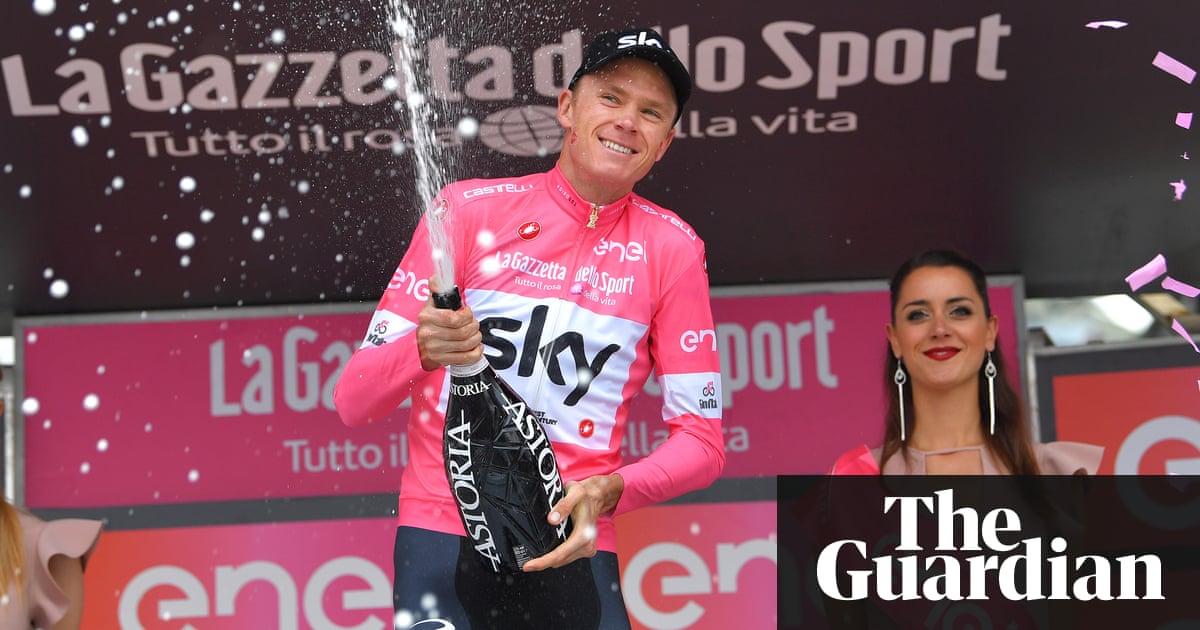 Shortly after Chris Froome subdued the final summit of this year's Giro d'Italia, and the realisation sunk in that he would be the first Briton to win the maglia rosa , he described the race as the" battle of his career ". Yet strangely after three weeks of vicious ride, the last significant skirmish on the way to Cervinia saw barely a blow attempted- at least on the road.
Off it, however, it was a different tale. For while Froome was cheered on by the majority of the huge mob, he was also reminded that not everyone believes in him as one spectator rushed out and spat at him three kilometres from the finish. Afterwards Froome said that he had not insured the incident. But his team-mate Wout Poels certainly did, looking around in understandable horror.
Froome also faced more questions about his stunning solo victory on Friday– with one reporter asking whether, unlike other great performances in the past such as Floyd Landis at the 2006 Tour de France, it would stand the test of time.
Read more: www.theguardian.com