Chris Froome has called on the UCI to intensify checks to catch delinquents who conceal motors in bicycles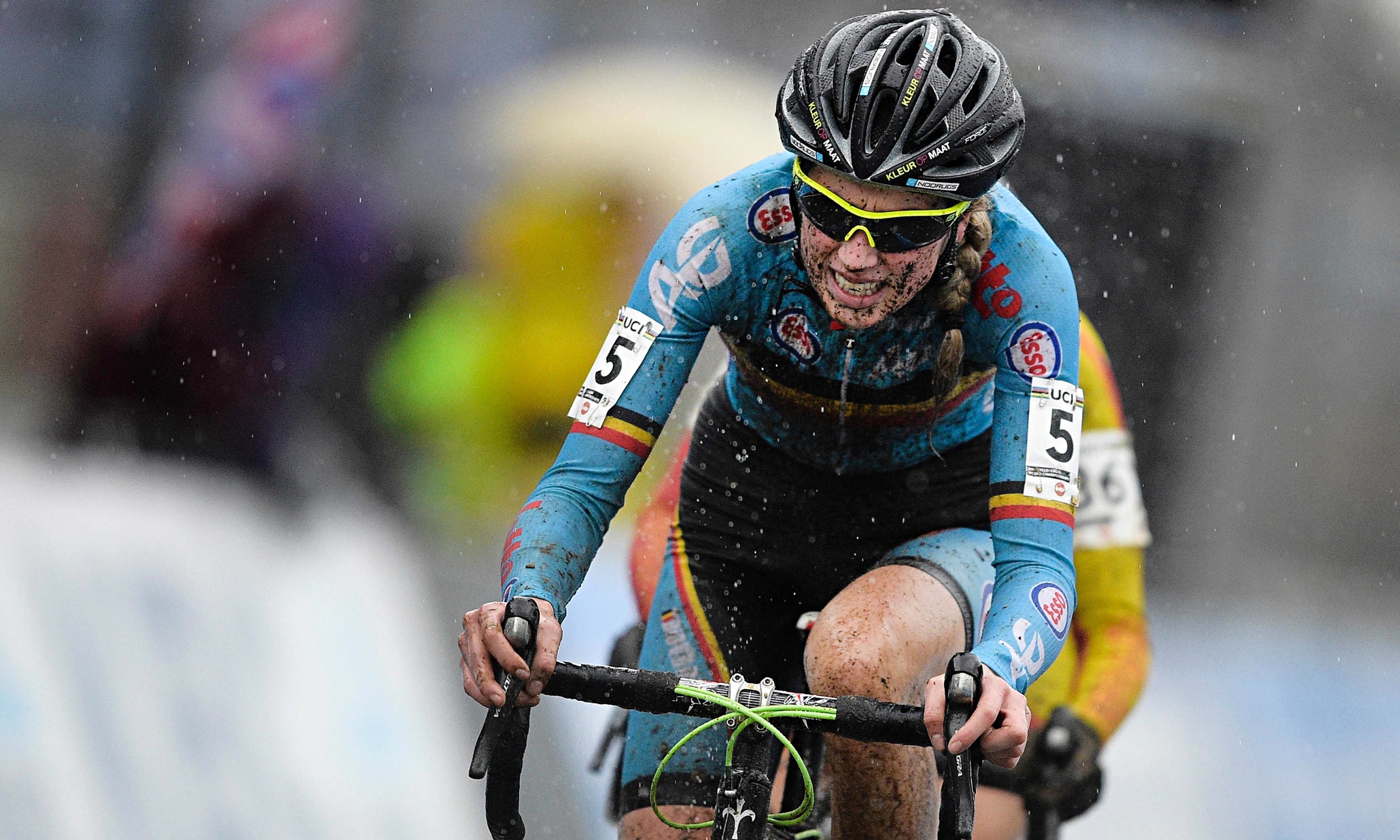 Chris Froome said he raised his concerns over motorised doping to the authorities a year ago.
The two-times Tour de France winner is competing in the Herald Sun Tour in Australia.
A bike allegedly containing a motor was confiscated at the Cyclo-cross World Championships in Belgium last weekend.
Froome, who won the 2013 and 2015 Tours, created the issue with Cyclings Independent Reform Commission, which published its report into doping practices in March 2015.
Motorised doping was not part of its remit, but part of a wider deliberation Froome had after voluntarily speaking to the commission.
For the last few years now there have been gossips about motors being disguised within the bikes, Froome said on cyclingnews.com. Its a concern that Ive had, something that Ive brought up with the UCI independent committee when I sat down with them and told: Listen, from my point of view there are these gossips, it would be my advice the UCI implements controls and measures to start checking motorcycles more regularly.
Just speaking from personal experience, over the last couple of seasons my bike has been dismantled and checked at least a dozen days. I think they are taking the threat severely and hopefully this will mean they only increase the number of checks they do on the WorldTour level.
The UCI president, Brian Cookson, vowed to stamp out motorised doping after an incident of technological scam during the under-2 3 womens race, which is now being won by Britains Evie Richards. None of the podium finishers from the race at Heusden-Zolder are under suspicion.
Bikes have been scanned by the UCI at major competitors, including the Tour de France, in recent years after rumor and supposition regarding motors hidden in frames but this is the first time a motor has been discovered.
Regulations, recently strengthened, state that a rider is given a minimum suspension of six months and a penalty of up to 200,000 Swiss francs for an offence of technological fraud.
The Belgian media outlet Sporza reported the Belgian Cycling Federation had confirmed the imprisoned bike belonged to Femke Van den Driessche. She denies wrongdoing.
Read more: www.theguardian.com