In fear of what the new presidency will mean for reproductive rights, women in the US are racing to secure IUDs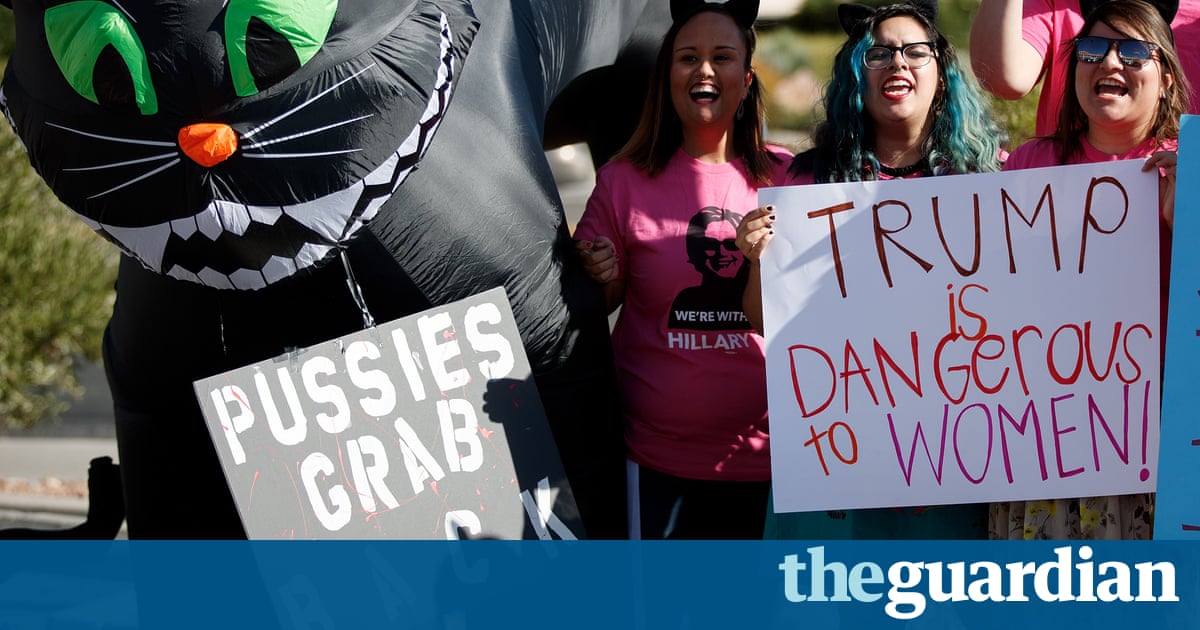 On Wednesday morning, gynecologist Deborah Ottenheimer went to work determined not to talk about the election. I never do that, she says. You merely never know where people are at. But as her doorways opened, she promptly realised she wouldnt have a option. Every single patient that walked in burst into tears, she says. Women and girls were sobbing. Just sobbing. Everybody was wrecked.
Ottenheimers New York City clinic treated nearly 40 patients the day after Donald Trump was elected, and the only thing more unusual than their tears was that so many of them had the same question: Should I get an IUD?
Read more: www.theguardian.com