From Shanghai to Sichuan, strategies are being rolled out to slash congestion, cut air pollution and spin a profit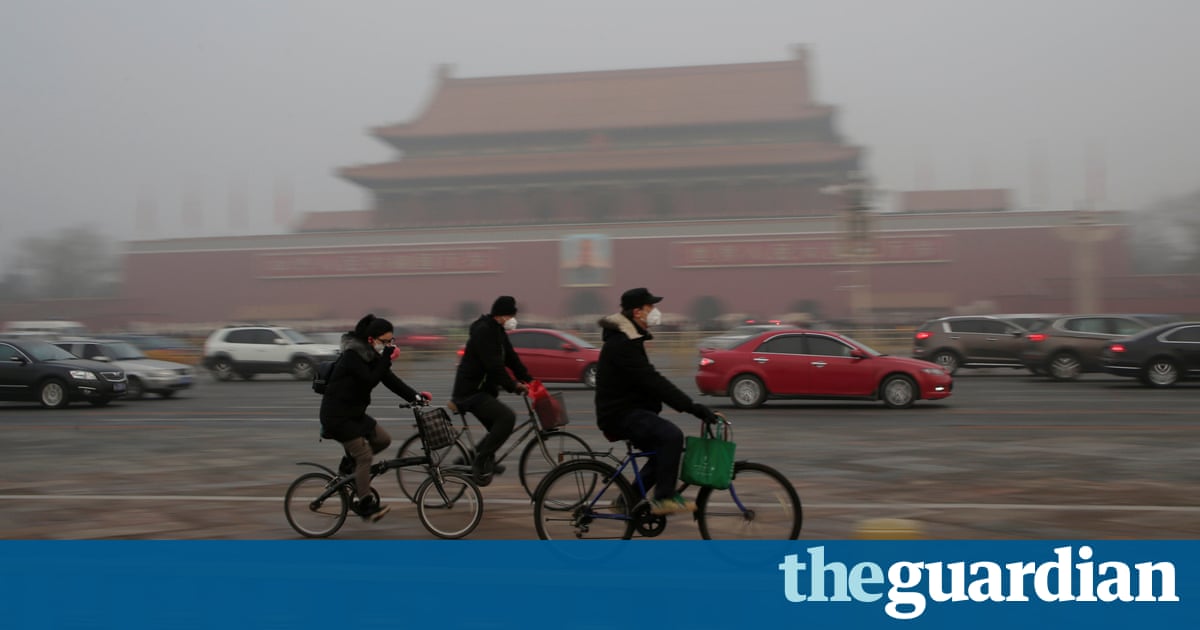 Even through Beijings nicotine-tinged smog you can make out the multi-coloured frames, gliding through the pea soup towards a greener future.
In recent months an unmissable fleet of fluorescent orange, canary yellow and ocean blue bicycles has hit the street of urban China as part of a hi-tech bike-sharing boom that entrepreneurs hope will induce them rich while simultaneously transforming the countrys traffic-clogged cities.
We want to solve problems by get bikes back on to the streets of our cities, told Li Zekun, the 25 -year-old marketing director of Ofo, one of the startups spearheading this 21 st-century transport revolution.
From Shanghai to Sichuan province, bike-sharing strategies are being rolled out on an unprecedented scale in its endeavour to slash congestion and air pollution by putting a country once known as the Kingdom of Bicycles back on two wheels.
Ofo, so named because of the words resemblance to a bicycle, has put about 250,000 of its bright yellow bikes to run since late 2015, of which around 40,000 -5 0,000 are in the capital, according to Li.
Read more: www.theguardian.com