Suicide is New Zealands silent epidemic. The country has the highest youth suicide rates in the developed world and some people want to talk about it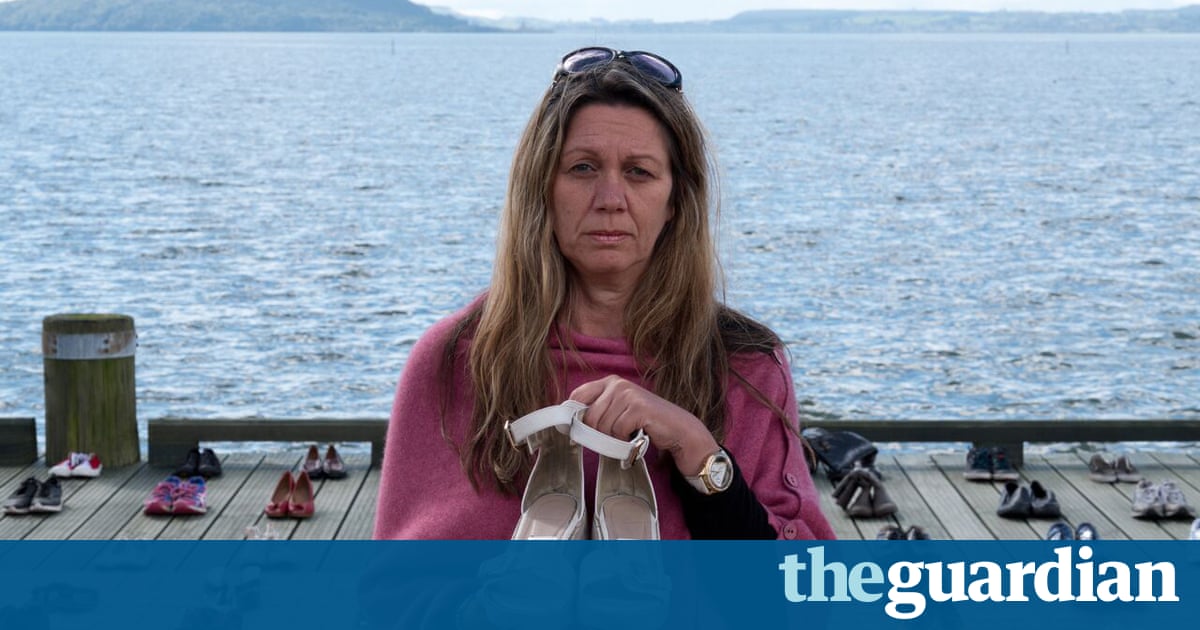 It has been simply over a year since Georgia MacBeath succumbed, when life supporting was turned off at the hospital where she was taken.
Georgia had been determined unconscious in the garage of her home in Rotorua in New Zealand's North Island.
A priest and a doctor had been cycling past when they noticed something amiss. Another couple playing Pokemon Go rushed to assist. In all up to 10 people scrambled to revive the 19 -year-old. But she had planned to die.
For Georgia's mother, Suzy Taylor, her daughter's suicide has been like torture.
" It's like she died 365 times. Every day I wake up I'm forced to live in this world. There's no pill I can take , nothing I can drink , no place that I can go to , no person that I can see that is going to make this any different – it's a life sentence ."
Taylor has known the sorrow of suicide before. Her spouse took his own life in 1995; so did her best friend in 2001.
Suicide is New Zealand's silent outbreak. The country has the highest youth suicide rates in the developed world- five times that of Britain and twice as high as Australia.
Latest figures released the coming week present more New Zealanders are taking their lives than ever before. The number of deaths has risen for three years in a row to 606 in the year ending 30 June, from 579 the previous year.
For such a crisis the response has garnered little attention, according to some who are pushing for this national misfortune to be addressed head on.
In early August, three bereaved moms, who all lost children aged under 25, sent a letter to political parties on behalf of 200 other bereaved households, asking for six things: an independent inquiry into mental health; restoring NZ $2.3 bn( PS1. 3bn/ AU$ 2bn) in the area of health fund; setting a suicide reduction target; increasing primary health and GP funding; committing to safe staffing; and constructing every home healthy.
" As families who have lost loved ones to suicide, we know a little bit about courage. We've had to ask ourselves difficult, uncomfortable questions ," they wrote.
" We need you to have courage too. We need you to ask difficult questions about our mental health system. You'll require the courage to put aside politics and do "whats right" for every Kiwi ."